About Our School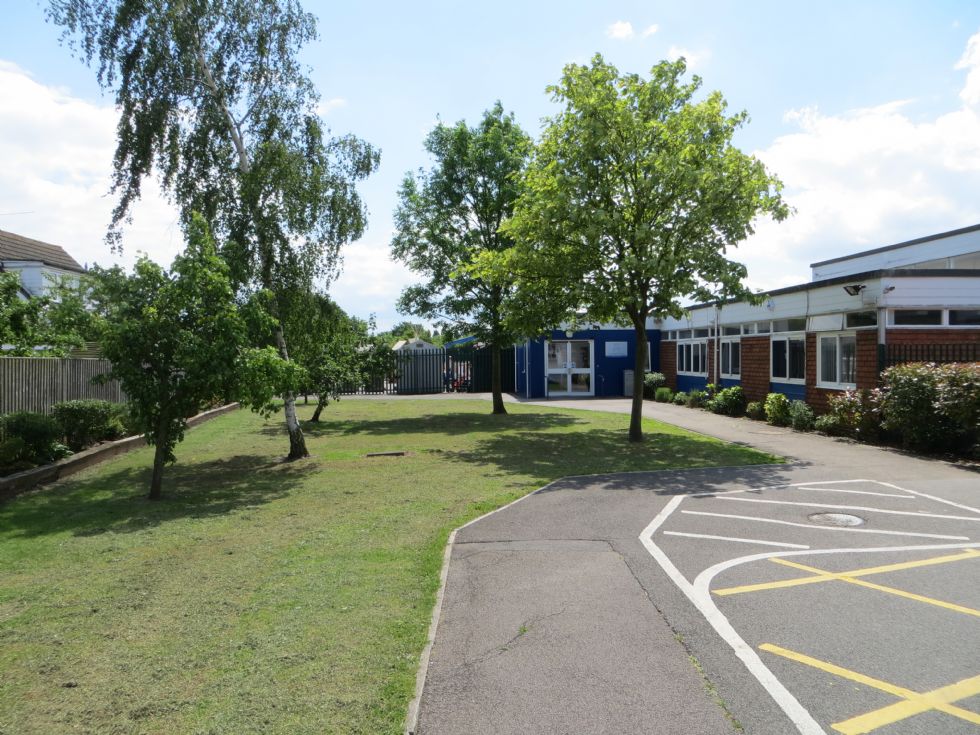 Castledon School first opened its doors to pupils with specials needs in 1969. Since then young people have been able to enjoy the special atmosphere that exists within the school and to take advantage of the educational opportunities the school is able to provide.
The schools is designated to take pupils from year 1 to year 11. The school is committed to providing the means for children and young people to achieve their fullest potential within the school setting and within its local educational community. We currently take children who have a "Statement of Special Educational Needs", have a moderate learning difficulty and other complex needs, within the S.E.N. criteria.
The school is working beyond its physical boundaries, providing help and resources to those children whose mainstream placement is in need of support. The present L.A. allocation of places at the school is 144.
Castledon is pleasantly situated in a quiet residential area of Wickford. It has a large area of playing field, a tarmac playing area and two sets of custom designed adventure play apparatus built onto safety surfacing. Adjacent to the field and buildings is the School Garden Centre.
The school also has its own 16 metre indoor swimming pool, which enables all pupils to enjoy swimming lessons from fully qualified staff.
The main school buildings have an administration area, twelve class bases as well as specialist areas for lifeskills, gardening and practical work eg decorating. There is an Assembly/Dining Hall, Communications room, Training centre, Lifeskills base and a Library.