Clubs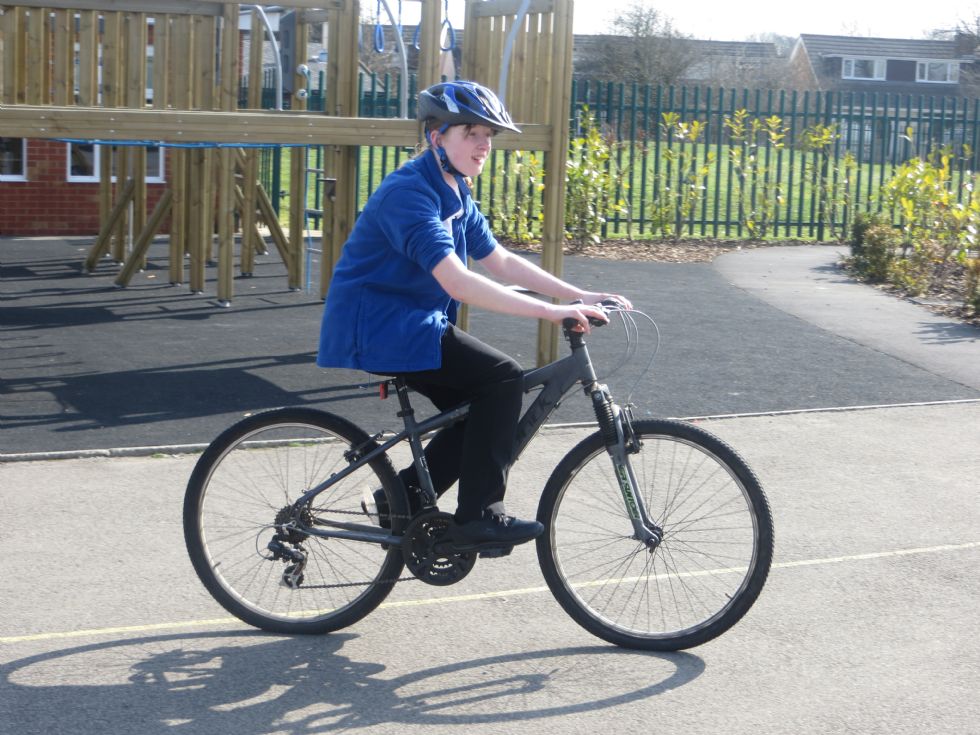 We aim to provide a variety of extended school provision so the children can socialise and play together whilst getting the opportunity to try new things that may not be on the school curriculum. We offer as much variety as we can and aim to cater for all different interests and needs.
Lunch
Children have 45 mins for lunch, and eat at either 12.30pm or 12.45pm. We like the children to enjoy eating together and there is no pressure to finish by a certain time. The younger children will be helped by their teachers and the older students can come and go more freely. Most children enjoy playing on our playground or field at lunch time, games and activities are organised for them every day. Children can attend a lunch time club that vary within the school year and include clubs such as football, running, card games, art or they can visit our 'Chill out and chat area.
Holiday Clubs
There are provisions in the local area for children and young people with learning disabilities from ages 3 to 21 to keep them occupied during the evenings, weekends and the school holiday (enabling a much needed break for parents and carers!). They offer a wide variety of activities to suit every budget, and we endeavour to send home information as and when we receive it.