Physical Education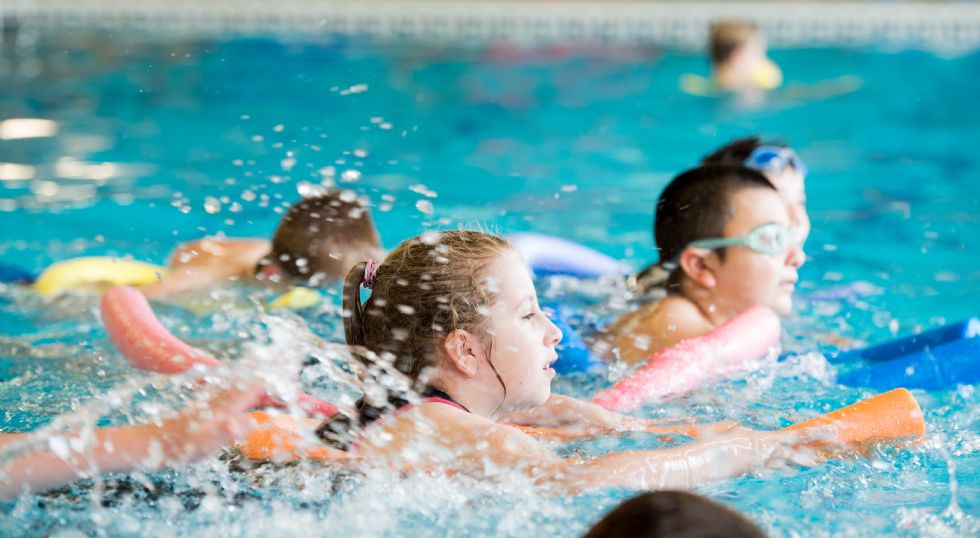 At Castledon we strive to make physical activity fun and enjoyable for all students. The PE and swimming curriculum allows students to reach their full potential in traditional and modified sports. Students are able and encouraged to access physical activities during supervised lunchtime and after school clubs.
We endeavour to make Physical Education at Castledon School: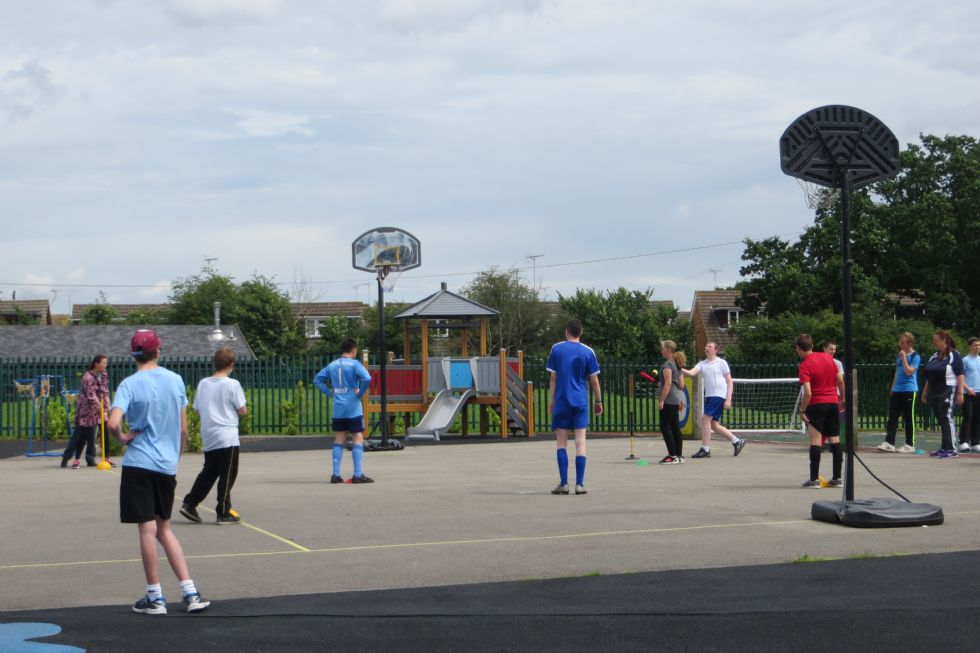 Challenging and enjoyable..
Promote and develop a healthy lifestyle.
Equip our students with the skills to access sport and leisure facilities after school.
To allow our students to learn through competition and co-operative physical activities.