Residential trips
Stubbers Adventure Activing Camp July 17th - 21st
Stubbers Adventure Centre has the biggest variety of on site adventure activities in the South East. With a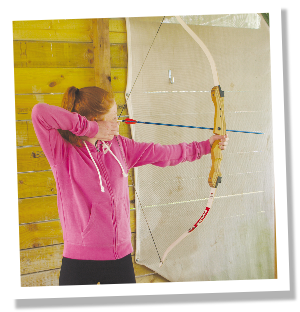 picturesque 130 acres of adventure space, including 3 lakes.
Seventeen students will take part in Kayaking, 4 x 4 driving , Jet Skiing and many more activities.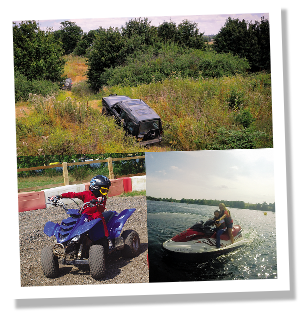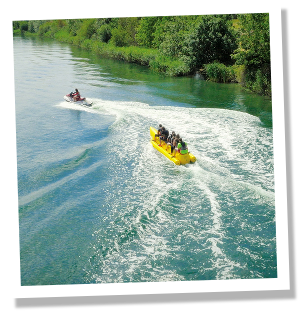 Primary sleepover July 6th 2017
Students from the primary department will be sleeping over on site in tents on the 6 July 2017. They will be participating in games on the school grounds, help to prepare dinner and then relax before getting ready for the night ahead. The next morning the routine will be showering, having breakfast and then joining their friends for lessons before going home for the weekend. This is a great opportunity to encourage independence within a safe and predictable environment.