Support for parents, carers & families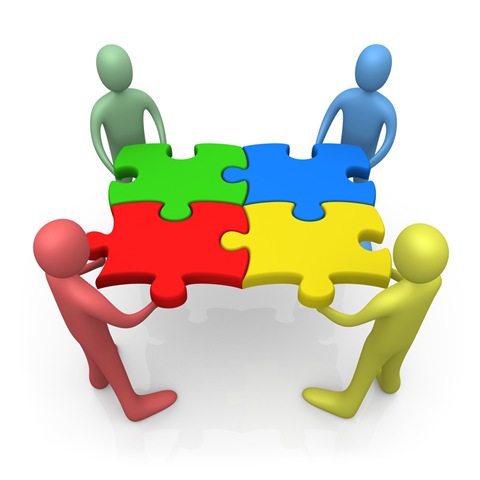 There is a wealth of support available for parents and carers from safeguarding information to targeted support groups. Though we endeavour to support families as much as possible there are times when a specialised agency is better placed to help like Families in Focus who aim to give caring, practical and confidential support whilst empowering families to consider the choices available to them and make the best use of available services.
If you are looking for information following a diagnosis there are some excellent websites available that offer advice, support and links to pioneering services;
CYPD (Children & Young People with Disabilitites) will help create an action plan when the time comes for your teenager to start thinking about further education and college and the inevitable transfer to adult services. CYPD will attend a review with you at school and explain the options available to your young person for the future.
We can support with referrals to agencies like Family Solutions who work with families to identify areas in your life that you would like to improve and support you to do this or EWMHS (Emotional & Mental Health Service) who help young people with a variety of mental health issues from sleep disturbances and anxiety to self-harm and eating disorders.
If you are unsure which service would best suit your requirements or would like support in accessing them please do not hesitate to contact our F.I.T team at Castledon on 01268 761252 Extn 222 or 224
You may also find the links below useful.